The performance collection protects your performance as you sleep.
Sleep is one of the key factors in a succesful recovery.
At Movistar Team they know that, which is why they teamed up with SleepAngel to ensure the optimal restitution for all their riders.
High performance comes with a price. When the body is pushed to the limits the immune system is weakened which makes it more vulnerable towards infections. Standard pillows is an often overlooked source of infection which, for sports people, can mean the difference between a win or a loss.
With the pillows from SleepAngel you are guaranteed a good night's sleep wherever you are. At home or on the go.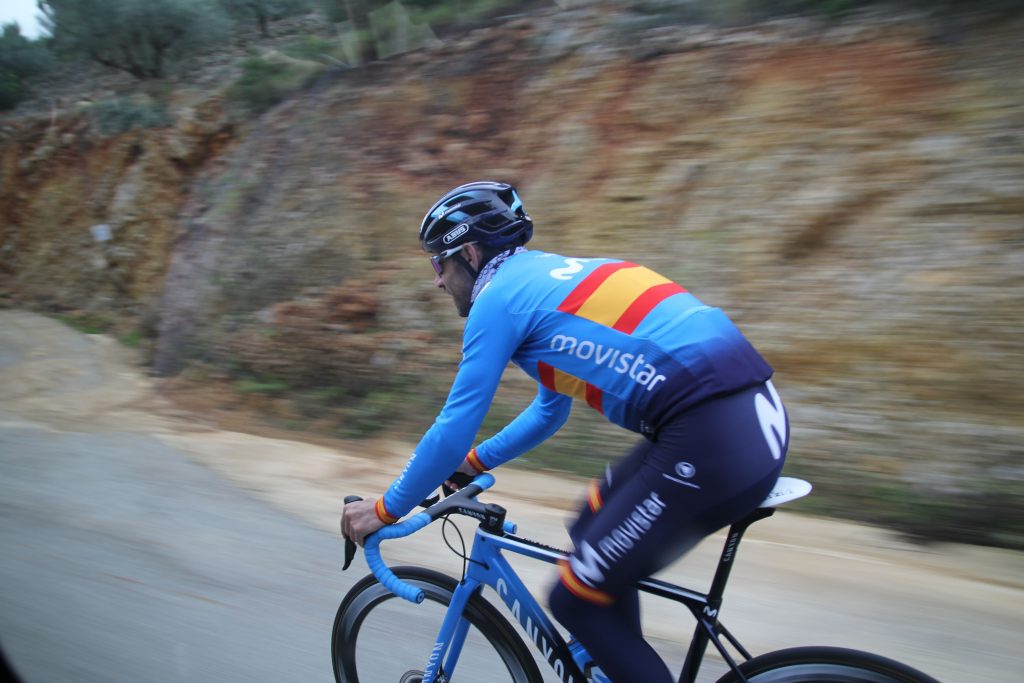 SleepAngel is the official bedding partner for the Movistar Team.
The performance collection is designed around the importance of rest and recovery in performance
The performance collection offers pillows in multiple sizes, and bags for transport purposes. 
Custom design sets are available for a minimum of 100 set orders – contact us for details and pricing.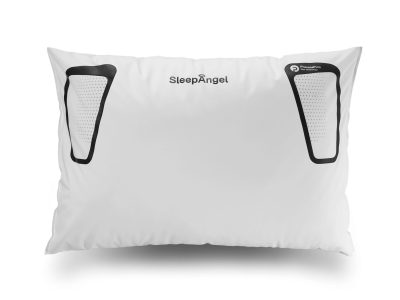 The pillow is uniquely designed using three different technologies (see more below).  
Take your pillow with you everywhere with the stylish travel bag.
Improve your performance today
the technology behind the pillow