Explore our products for Infection Prevention
Explore the revolutionizing infection prevention products from SleepAngel that heralds a new era in the bedding industry. SleepAngel's products are certified as Class I medical equipment and has already been shown effective in the fight against Hospital Acquired Infection's in Europe and the Middle East. 
This is not just an ordinary UV LED lamp. This is the most powerful and yet most easy to handle tool for infection prevention on the market. Period. With the CiFi Torch you can easily check all the surfaces in a room and look for germ hotspots. The light will illuminate every little piece of organic material in the room so be careful where you point it. You may not like what you see…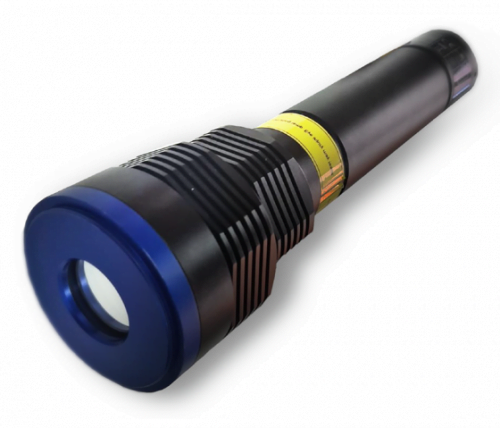 We are the proud distributers of hypochlorous products from the market leader in the science, manufacture and application of hypochlorous in the world. With a ppm of just 150-200, a pure concentration of hypochlorous reaching a staggering 99,6% and a shelf life of 12 months this should be the preferred choice in your future disinfection protocols.
Good hand hygiene is more important than ever! We can now offer a range of high quality dispensers that helps keep our hands clean and safe, as well as being extremely easy to operate. Our products from Gelpole comes in different versions including a children's and a wheelchair friendly version.