Practical comfort for the smallest ones.
SleepAngel has a collection specifically for childen, making sure that your child gets the best possible sleep.
Thanks to a combination of three technologies 1) PneumaPure filters 2) waterproof fabrics and 3) heat sealed seams, your child is guaranteed a good night's sleep free from dust mites and various contaminants. 
The products have several advantages as children's bedding:
Allows parents to stop worrying about bed wetting. When accidents do happen the mattress can easily be wiped off and the sleep can continue on a dry mattress. 
The products from SleepAngel are an ideal choice for children with allergy as the filter technology ensures that only clean air will pass in/out. Furthermore, the barrier material and heat sealed seams will keep dust, pollen and dust mites away.
With bedding from SleepAngel, your children are guaranteed a comfortable sleep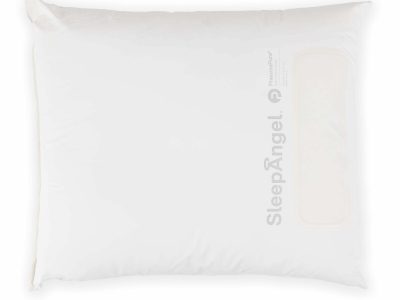 The pillows from SleepAngel will guarantee your child a good night's sleep. Comes with discrete white filters that can't be seen through white linnen.
The hermetically sealed mattresses are 100% waterproof and a proven barrier against all ingress.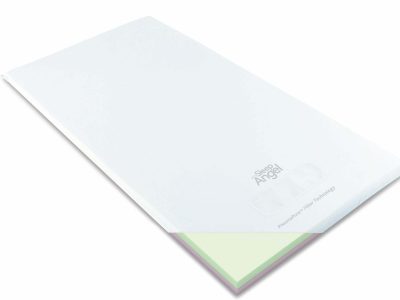 The toppers from SleepAngel are clean and comfortable. All toppers and mattresses are vapour permeable and have excellent heat transfer abilities.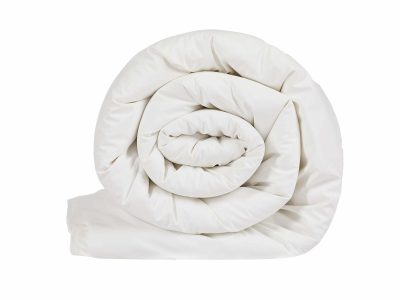 Any child with allergies will love you for choosing the products from SleepAngel as no dust mites or pollen will enter them. Give your child a clean (and sneeze free) night.